24-7 MEDCARE
EXECUTIVE TEAM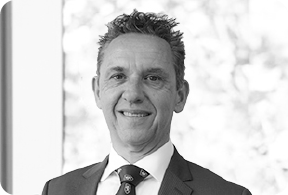 JOHN PAPPALARDO
CHIEF EXECUTIVE OFFICER
John is an experienced executive who has worked across a number of major industries including healthcare, logistics and manufacturing. He has a track record in driving increased shareholder value through business growth and profit improvement programs.
John has spent the last 12 years in healthcare,taking particular satisfaction from the higher social responsibility that is bestowed upon healthcare organisations. He is of a clear view that quality and patient-centricity is at the heart of our business purpose.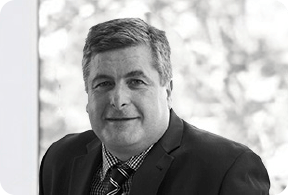 DR UMBERTO RUSSO
CHIEF MEDICAL OFFICER
Dr Russo has more than two decades' experience both in General Practice and medical deputising. He established Adelaide's leading medical deputising service prior to merging with 13SICK, National Home Doctor Service. Dr Russo works closely with the Board overseeing clinical governance, policies and procedures.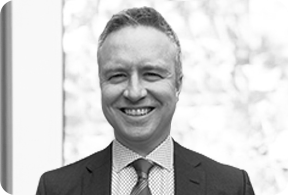 ROBERT TURNER
CHIEF FINANCIAL OFFICER
Robert is a finance leader with experience across a number of industries, including software, technology, hospitality, and gaming. He has held senior roles as Chief Financial Officer and Chief Operating Officer in ASX listed and PE owned companies over a career spanning 30 years. He brings to 24-7 Medcare experience in strategy formulation, business planning and execution, as well as strong financial control and governance.
BOOK
AN APPOINTMENT WITH A GP
BOOK
AN APPOINTMENT WITH A PSYCHOLOGIST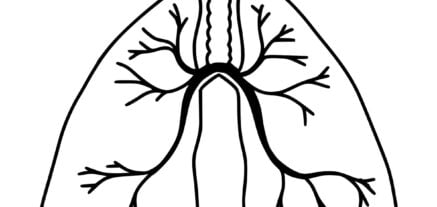 Feb 11, 2021
What is Bronchitis?
The medical condition generally referred to as 'Bronchitis' occurs when a person is struck with a viral or bacterial infection that causes...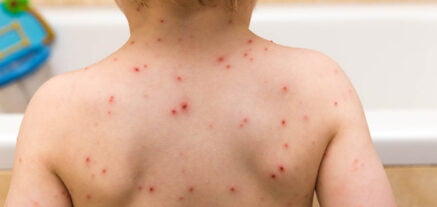 Feb 11, 2021
What is Varicella - Chickenpox?
Varicella or Chickenpox is a viral infection accompanied by a mild fever and characterised by the formation of pimple-like skin rashes that...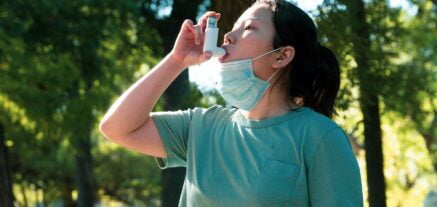 Feb 11, 2021
What is Asthma?
Influenza otherwise known as the flu, is a highly contagious respiratory condition that is caused by influenza viruses. There are 2 main...