Dr Lisa Walker
MD, FRACGP
Dr Lisa Walker completed her medical degree in 2008 from the Adelaide University. She was awarded the Justin Beilby Prize and the RACGP Outstanding AKT Achievement Award in her GP Fellowship exams. In 2015 she became a Fellow of the Royal Australian College of General Practitioners. Dr Walker enjoys all aspects of general practice but has a special interest in preventative healthcare, chronic disease management, paediatrics and women's health. Outside of work Dr Walker enjoys spending time with her two young daughters and sharing her love of fitness and architecture with her husband.
SPECIAL INTERESTS:
Women's Health
Antenatal & Postnatal Care
Dermatology
Geriatric & Aged Care
Palliative Care
Chronic Disease Management
Weight Loss and Dietetics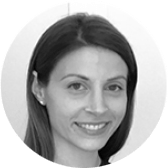 BOOK
AN APPOINTMENT WITH A GP
BOOK
AN APPOINTMENT WITH A PSYCHOLOGIST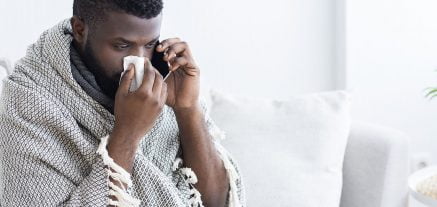 Nov 24, 2020
What is Influenza?
Influenza otherwise known as the flu, is a highly contagious respiratory condition that is caused by influenza viruses. There are 2 main...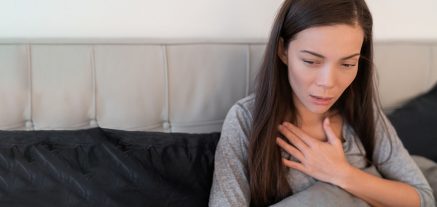 Nov 24, 2020
What is a Panic Attack?
A Panic Attack  is a period of sudden extreme anxiety or fear together with physical sensations. They can occur unexpectedly and usually...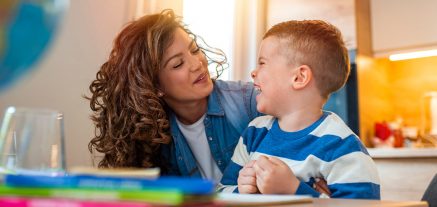 Nov 24, 2020
ADHD in children
Attention Deficit Hyperactivity Disorder or ADHD can be described as a brain development disorder that is more prevalent in male children than...