Dr Lisa Walker
MD, FRACGP
Dr Lisa Walker completed her medical degree in 2008 from the Adelaide University. She was awarded the Justin Beilby Prize and the RACGP Outstanding AKT Achievement Award in her GP Fellowship exams. In 2015 she became a Fellow of the Royal Australian College of General Practitioners. Dr Walker enjoys all aspects of general practice but has a special interest in preventative healthcare, chronic disease management, paediatrics and women's health. Outside of work Dr Walker enjoys spending time with her two young daughters and sharing her love of fitness and architecture with her husband.
SPECIAL INTERESTS:
Women's Health
Antenatal & Postnatal Care
Dermatology
Geriatric & Aged Care
Palliative Care
Chronic Disease Management
Weight Loss and Dietetics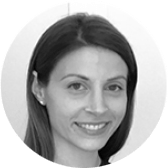 BOOK
AN APPOINTMENT WITH A GP
BOOK
AN APPOINTMENT WITH A PSYCHOLOGIST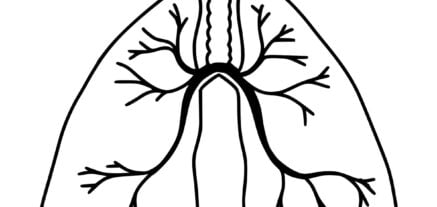 Feb 11, 2021
What is Bronchitis?
The medical condition generally referred to as 'Bronchitis' occurs when a person is struck with a viral or bacterial infection that causes...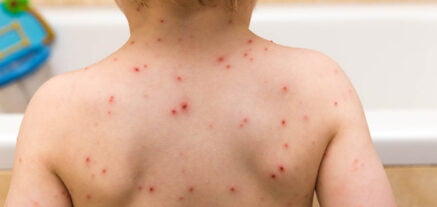 Feb 11, 2021
What is Varicella - Chickenpox?
Varicella or Chickenpox is a viral infection accompanied by a mild fever and characterised by the formation of pimple-like skin rashes that...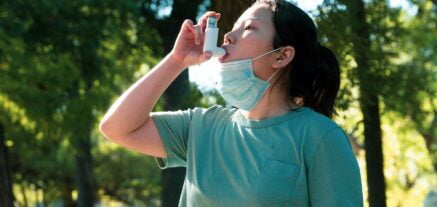 Feb 11, 2021
What is Asthma?
Influenza otherwise known as the flu, is a highly contagious respiratory condition that is caused by influenza viruses. There are 2 main...