CASSANDRA TUCKEY
BA(Psych) GradDipPsych MCrim
Cassandra Tuckey is a fully registered Senior Psychologist and Criminologist with almost 20 years' experience. Cassandra completed her Bachelor of Psychology in 1999 at QUT and then went onto complete her Post Graduate Diploma of Psychology in 2001 at CQU. While practicing as a Psychologist Cassandra also completed her Master of Criminology Degree at Bond University in 2005.
Cassandra is experienced in substance abuse treatment, utilising harm minimization plans, encompassing illicit and licit substances, as well as alcoholism, alcohol dependence and alcohol abuse. Her clinical experience also includes Psychiatric and Psychological disorders, including, but not limited to, Schizophrenia, substance abuse induced psychosis and psychotic disorders, eating disorders, pain management and chronic pain, chronic medical conditions, personality disorders, Post Traumatic Stress Disorder (PTSD), depression, anxiety, stress and stress related conditions, mood disorders, anger management, domestic violence and relationship counselling, and work issues (e.g. workplace bullying). Cassandra also has experience with couples and marriage counselling, family counselling and counselling adolescents, as well as treating patients with a torture and trauma background, as she has previously worked with refugees on Nauru.
Cassandra also has extensive forensic/legal & clinical report writing experience, specializing in pre-sentencing psychological reports, bail applications, including armed robbery matters, assault and violent crimes, Medicare and Centrelink fraud, drug offences, stealing, paedophilia, sex addiction and vehicular crime, to name a few.
She also has experience with prison assessments, personal injury reports, and other clinical reports and assessments. She also administered the Drug Diversion Program for two years while employed as a Psychologist. As a Criminologist, Cassandra specialises in treating offenders and their offending behaviours, including, but not limited to, drug and alcohol abuse, anger management, behavioural interventions, risk assessments, dangerousness and predicting recidivism. She also has experience dealing with the Department of Child Safety in terms of risk assessments and preparing court reports, and liaising with solicitors/barristers.
The modes of treatment Cassandra uses in her practice is primarily Cognitive Behavioural Therapy (CBT), while also utilising solutions focussed therapy & motivational interviewing. Cassandra enjoys working as a Senior Psychologist and Criminologist because she has always enjoyed helping people achieve their goals, live their best lives and be their best selves. By joining 24-7MedCare she can continue this by providing care to people when and where they need it with access through online and telephone appointments.
SPECIAL INTERESTS:
Anxiety and Worry
Depression
Post Traumatic Stress Disorder
Stress
Psychosis/ Drug induced Psychosis
Alcohol and Drug dependence
Pain Management
Domestic Violence
Bullying
Self-esteem
Anger
Legal/Court Issues
Relationships/Couples
Family
Teenage
Grief
Personality Disorders
Bipolar Disorder
Eating Disorders
Quitting Smoking
Forensic/Criminal Issues & Offending Behaviour
BOOK
AN APPOINTMENT WITH A GP
BOOK
AN APPOINTMENT WITH A PSYCHOLOGIST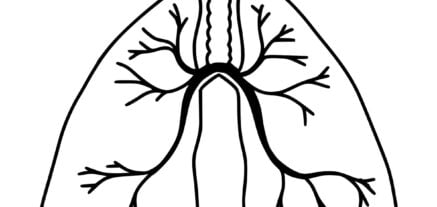 Feb 11, 2021
What is Bronchitis?
The medical condition generally referred to as 'Bronchitis' occurs when a person is struck with a viral or bacterial infection that causes...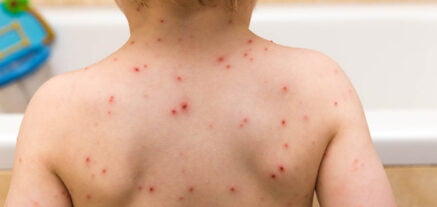 Feb 11, 2021
What is Varicella - Chickenpox?
Varicella or Chickenpox is a viral infection accompanied by a mild fever and characterised by the formation of pimple-like skin rashes that...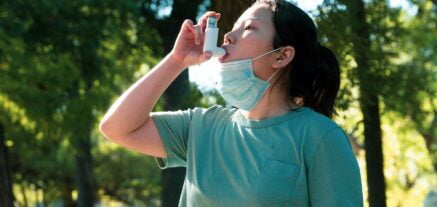 Feb 11, 2021
What is Asthma?
Influenza otherwise known as the flu, is a highly contagious respiratory condition that is caused by influenza viruses. There are 2 main...