MIRELLA DI BENEDETTO
BBSc MA(HealthPsych) PhD(Psych)
We are living in usual and exceptional times. Australia experienced its worst known bush fire season ever and now we find ourselves in the midst of a pandemic. Mental health issues have skyrocketed in recent times. Using telehealth, I can provide psychological support to Australians living in regional and rural Australia.
I have mostly worked as an academic (lecturer and researcher) over the past 20 years, which has been interspersed with working as a psychologist since 2001. I have worked in Bendigo, Ballarat and in Melbourne. I am endorsed in health psychology, the branch of psychology that explores the relationship between mental and physical health: I have a strong focus and background in physical health issues as well as mental health issues. Therefore, my approach to therapy is holistic: it takes into account any lifestyle factors that might be contributing to any presenting psychological illness in the client. Overall, I have a client-centred approach to therapy, so I work together with my clients to achieve their individual therapeutic goals.
As well as years of psychological experience as a researcher and psychologist, I have also had my share of life-changing experiences, which can give me a different insight into what clients might be experiencing. However, everyone is a unique individual and brings their own life story to therapy. So, my therapeutic approach uses evidence-based practices tailored to the individual.
SPECIAL INTERESTS:
Depression
Stress management
Anxiety and worry
OCD, specific phobias, performance anxiety
Self-esteem, assertiveness and communication
Anger management
Grief and loss
Trauma
Quit smoking
Insomnia/inability to sleep
Post Traumatic Stress Disorder
Adjustment disorder
Bulimia and Binge Eating Disorders
Alcohol abuse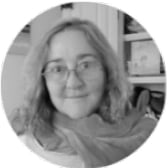 BOOK
AN APPOINTMENT WITH A GP
BOOK
AN APPOINTMENT WITH A PSYCHOLOGIST
LATEST ARTICLES FROM 24-7MedCare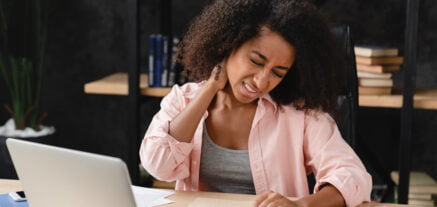 May 03, 2022
Neck Pain - Symptoms, Diagnosis, and Treatment
What is Neck Pain? Neck pain is one of the most commonly reported physical problems to doctors. It describes any discomfort around...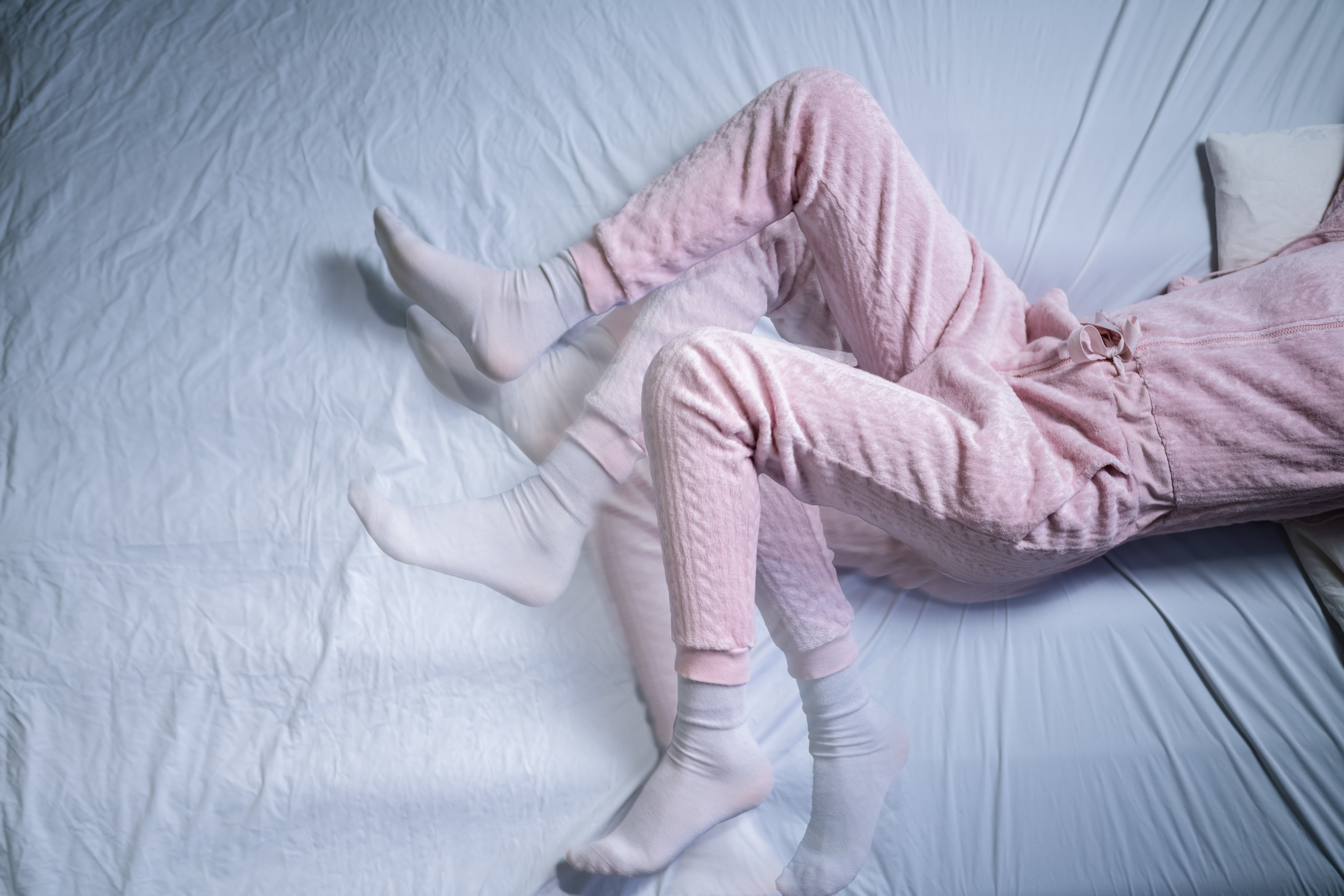 May 03, 2022
Restless Leg Syndrome - Symptoms, Diagnosis, and Treatment
What is Restless Leg Syndrome? Restless Leg Syndrome (also known as Willis-Ekbom Disease) is a condition that causes the constant urge to...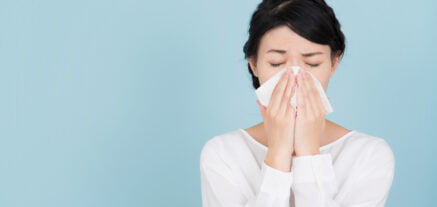 Apr 15, 2022
Allergic Rhinitis (Hay Fever) - Symptoms, Diagnosis, and Treatment
What is Hay Fever? Hay fever (also known as allergic rhinitis) describes an inflammatory nose condition triggered by an allergic reaction. Allergies...