Australia Wide, 7 days a week
Healthcare Services, Online,
At home & in the community
24
–
7
MED
CARE
SERVICES
24-7MedCare is a diversified provider of healthcare services providing quality healthcare to all Australians:
via video or telephone consultations,

in the community,

at a residential aged care facility or

in a general practice.
Our Mission is "To provide exceptional healthcare when and where it is needed".
The 24-7MedCare General Practice provides services 7 days a week through:
GP telehealth services available to all Australians wherever they are,

Psychology telehealth services available to all Australians wherever they are,

GPs delivering ongoing, comprehensive and acute care to residents of aged care facilities as Australia's most trusted national provider of specialised aged care GP services.

GP services in a traditional General Practice Clinic.
We are committed to providing high quality healthcare and strongly believe that our patients need to be supported when and where they are most in need, whether this be in one of our clinics, in the home or at an aged care residence.
As part of 24-7Healthcare we have over 30 years of experience in treating acute needs as well as chronic illness. 24-7Healthcare encompasses 24-7MedCare, National Home Doctor and National Home Nurse and is the leader in the provision of GP services into the home and aged care facilities during the day and afterhours.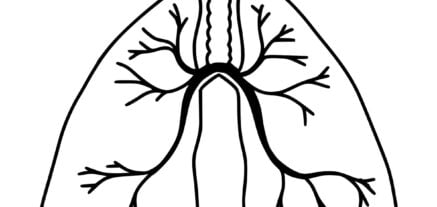 Feb 11, 2021
What is Bronchitis?
The medical condition generally referred to as 'Bronchitis' occurs when a person is struck with a viral or bacterial infection that causes...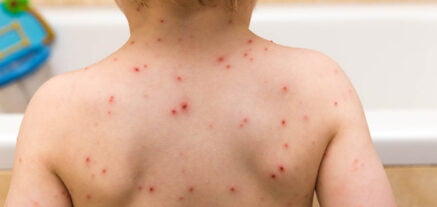 Feb 11, 2021
What is Varicella - Chickenpox?
Varicella or Chickenpox is a viral infection accompanied by a mild fever and characterised by the formation of pimple-like skin rashes that...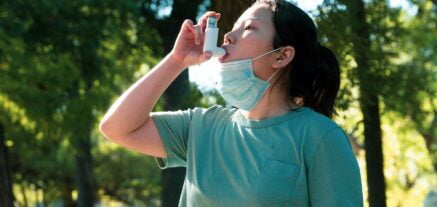 Feb 11, 2021
What is Asthma?
Influenza otherwise known as the flu, is a highly contagious respiratory condition that is caused by influenza viruses. There are 2 main...