GP

TELEHEALTH

We understand that it is sometimes difficult to access healthcare services or you just need a quick consult to ease your concerns. We aim to have our Doctors available for a phone or video consultation 7 days a week. Increasingly Australians are demanding quick, easy and efficient access to medical care and we aim to be there for you with easily accessible healthcare, anytime, anywhere.
24-7MedCare provides secure telehealth consultations from a location convenient to you, such as the home or the office. Telehealth can be extremely helpful for those who don't have time to wait in a clinic for a GP, don't have access to their usual doctor (tourists or those away on business), or need a consult right away. Every patient's situation is different but in general, the benefits of this service include improved access to a medical practitioner, reduced wait times, reduced travel times, and a reduced absence from work.
SERVICES OUR DOCTORS CAN PROVIDE:
Medical Certificates;
Prescriptions (including Repeats);
Common coughs and colds;
Mental health services (Not including a Mental Health Treatment Plan);
Specialist Referrals;
Pathology and radiology requests;
Routine chronic disease check-ups;
General medical advice; and
Support for residents in aged care facilities.
Any consultations where the trade-off between attending in person and staying at home favours the latter;
24-7MedCare engages with patients and carers from all parts of the community. Our doctors understand the needs of patients, ranging from treating infants and small children to caring for the needs of older patients and those in our community with special needs.
If you need a GP, book an appointment directly with one of our team of GPs. Consultations take place using a secure telehealth platform, accessible using any smartphone, tablet, computer or by telephone.
All appointments are in Australian Eastern Daylight Time (AEDST; Sydney/Melbourne time)
Standard appointments range from $52 to $75 for up to a 15mins appointment.
Our services are private pay, with no Medicare Rebate.
Certain Medications and Paperwork cannot be provided by telehealth services (see our FAQs for more information).
MEET OUR TELEHEALTH GPs
Our team of experienced GPs have a diverse range of special interests to better serve your specific needs.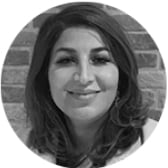 Dr Parvin Dashtpour
Dr Parvin Dashtpoor completed her medical training as a Medical Doctor (MD) at the Shiraz University of Medical Science in 1998. She then became a Fellow of the Australian College of General Practitioners in 2018.

Read more >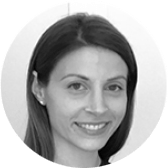 Dr Lisa Walker
Dr Lisa Walker completed her medical degree in 2008 from the Adelaide University. She was awarded the Justin Beilby Prize and the RACGP Outstanding AKT Achievement Award in her GP Fellowship exams.

Read more >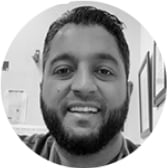 Dr Ihsaan Peer
Dr Ihsaan Peer is in active Family Practice in Loganholme, QLD. He completed his undergraduate training in South Africa and later specialised as a Family Physician in Canada. Ihsaan has worked for 10 years in British Columbia.
Read more >
LATEST ARTICLES FROM 24-7MedCare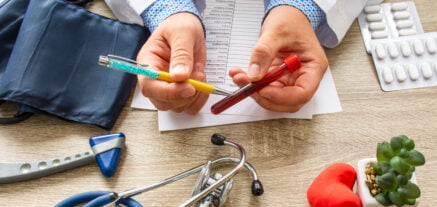 Jun 09, 2022
Anaemia- Symptoms, Diagnosis, and Treatment
What is Anaemia? Anaemia is a medical term that describes low levels of haemoglobin or red blood cell count. The role of...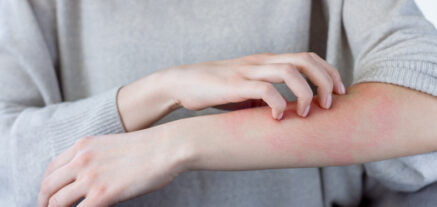 Jun 08, 2022
Shingles- Symptoms, Diagnosis, and Treatment
What are Shingles? Also known as herpes zoster, shingles is a condition caused by the varicella zoster virus (also known as chickenpox)....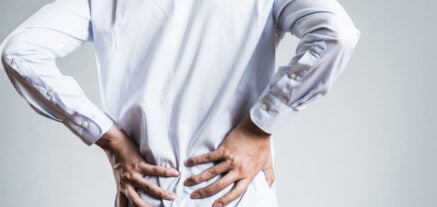 Jun 07, 2022
Lower Back Pain- Symptoms, Diagnosis, and Treatment
What is Lower Back Pain? Lower back pain describes discomfort around the lumbar region (located between the top pelvis and below the...