Our Mission
To Provide Exceptional Healthcare
When and Where It Is Needed

ABOUT
24
–
7
MED
CARE
24-7MedCare is a diversified provider of healthcare services with a particular emphasis on providing quality healthcare online, in the home, community, at a residential aged care facility or within a general practice. As a part of the 24-7Healthcare group, we are a leading General Practice providing coverage 7 days a week through:
We are committed to providing high quality healthcare and strongly believe that our patients need to be supported when and where they are most in need, whether this be in one of our clinics, in the home or at an aged care residence.
As part of 24-7Healthcare we have over 30 years of experience in treating acute needs as well as chronic illness and we are the leader in providing in-home care both during the day and after hours.
BOOK
AN APPOINTMENT WITH A GP
BOOK
AN APPOINTMENT WITH A PSYCHOLOGIST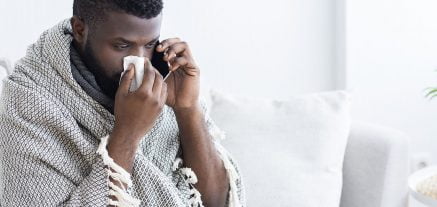 Nov 24, 2020
What is Influenza?
Influenza otherwise known as the flu, is a highly contagious respiratory condition that is caused by influenza viruses. There are 2 main...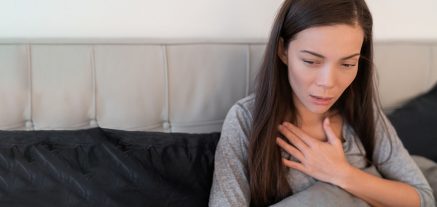 Nov 24, 2020
What is a Panic Attack?
A Panic Attack  is a period of sudden extreme anxiety or fear together with physical sensations. They can occur unexpectedly and usually...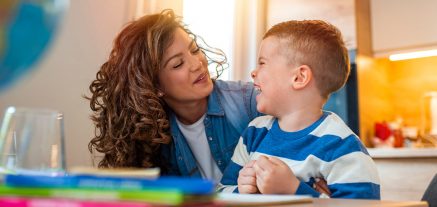 Nov 24, 2020
ADHD in children
Attention Deficit Hyperactivity Disorder or ADHD can be described as a brain development disorder that is more prevalent in male children than...