24-7
CLINICS
24-7MedCare Clinics offer comprehensive care with a patient-centric focus.
OUR CLINICS ARE IN THE FOLLOWING LOCATIONS:
FLINDERS CLINIC, OAKLANDS PARK, SA CLICK FOR MORE INFO
GPHEALTH HACKHAM CLINIC, HACKHAM, SA CLICK FOR MORE INFO
PRIORITY CARE MEDICAL, WOODVILLE PARK, SA CLICK FOR MORE INFO
Each of our practices are accredited by AGPAL to the RACGP Standards for General Practices.
All our doctors are registered Specialist GPs in Australia or working towards their fellowship of
General Practice on a registered General Practice training program.
Our patients also enjoy the support of our after-hours partner, 13SICK National Home Doctor,
when our clinics are closed to ensure that there is always someone there to care for them when
they are in need.
SERVICES PROVIDED BY OUR GENERAL PRACTICES INCLUDE:
General medical care for all ages
Vaccination and travel medicine
Preventative health care and check-ups
Minor surgery and suturing of lacerations
Women's health including cervical smears, contraception, pregnancy tests and
family planning
Chronic disease management plans, Home Medicines Reviews and Health
Assessments
Children's health
If you are a Doctor wanting to
work with us, call us on 1300 643 737.
LATEST ARTICLES FROM 24-7MedCare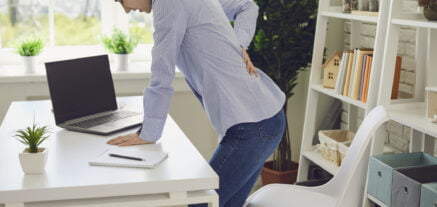 Oct 28, 2021
Sciatica - Symptoms, Diagnosis, and Treatment
What is Sciatica? Sciatica is a common nerve condition that can occur in up to 40% of people throughout their lifetime [1]....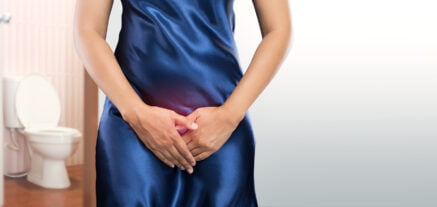 Oct 27, 2021
Genital Warts - Symptoms, Diagnosis, and Treatment
What are Genital Warts? Genital warts (also known as condyloma acuminta) are small lumps that develop around the genital region for both....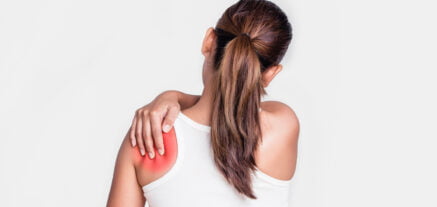 Oct 21, 2021
Rotator Cuff Injury - Symptoms, Diagnosis, and Treatment
What is a Rotator Cuff Injury? Rotator cuff conditions are one of the most common shoulder injuries that GPs see [1]. The...