CALLING EXCEPTIONAL
GPs AND PSYCHOLOGISTS
We are always looking for exceptional new GPs and Psychologists to join our expanding team.The right practitioner values preventative, proactive care, understands the value of patient/practitioner continuity and are driven to make a positive difference to the lives of Australians.
Benefits of working as 24-7MedCare GP or Psychologist:
Ability to consult via telehealth
Work from a location of your choice, including home
Enjoy the flexibility and freedom of working your own hours
Work alongside other 24-7MedCare practitioners in the delivery of care
Competitive remuneration
No lock in contracts
Being a part of the 24-7Healthcare group gives you the diversity and flexibility to work in General Practice, Aged Care and Allied health in the daytime and afterhours
Call us on 1300 643 737 or email us at
recruitment@24-7MedCare.com.au or
simply complete the form below.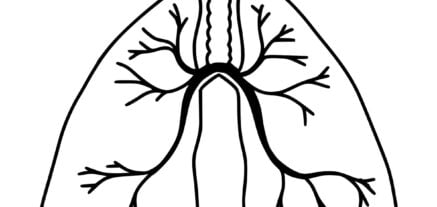 Feb 11, 2021
What is Bronchitis?
The medical condition generally referred to as 'Bronchitis' occurs when a person is struck with a viral or bacterial infection that causes...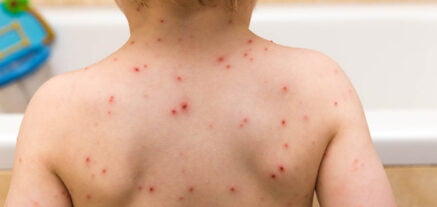 Feb 11, 2021
What is Varicella - Chickenpox?
Varicella or Chickenpox is a viral infection accompanied by a mild fever and characterised by the formation of pimple-like skin rashes that...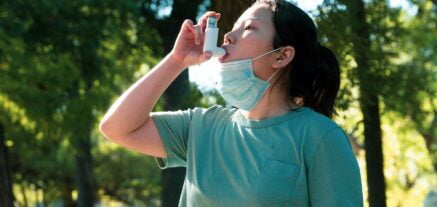 Feb 11, 2021
What is Asthma?
Influenza otherwise known as the flu, is a highly contagious respiratory condition that is caused by influenza viruses. There are 2 main...