PSYCHOLOGIST

TELEHEALTH

24-7MedCare Psychology is a discrete, secure and convenient way to connect with a professional online and in the comfort and privacy of your own home.
As we all live through the changes brought to our lives by the COVID-19 pandemic, the need for easily accessible mental health support has become more important than ever. 24-7MedCare has a team of qualified psychologists able to provide telehealth consultations with you participating from the safety and security of your home. Now all of Australia has access to a psychologist whether they can leave their home or not. We aim to have Psychologists available for a phone and video consultation 7 days a week. Increasingly Australians are demanding quick, easy and efficient access to medical care and we aim to be there for you, anytime, anywhere.
Our Practitioners provide services for:
Anxiety
Depression
Stress
Relationships
Drugs and Alcohol
Self-image and Eating Disorders
Parenting
Self-esteem
Prenatal and Postnatal Depression
Learning Disabilities
Quitting Smoking
Post Traumatic Stress Disorder (PTSD)
If you need to talk to someone confidentially, book an appointment directly with one of our team of psychologists. Consultations take place using a secure telehealth platform, accessible using any smartphone, tablet, computer or by telephone.
Appointments are up to 1 hour and cost $180.

Patients with a Mental Health Care Plan from their GP are eligible for a Medicare rebate for Psychology appointments.

Mental Health Treatment Plans must be sent to our reception team prior to the appointment
All new patients must complete a Patient Intake form prior to the appointment.
If you are a Psychologist wanting to work with us, click here,
call us on 1300 643 737.
BOOK
AN APPOINTMENT WITH A PSYCHOLOGIST
LATEST ARTICLES FROM 24-7MedCare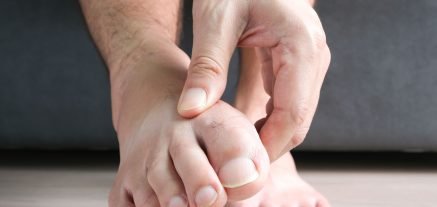 Nov 23, 2023
Gout - Symptoms, Diagnosis and Treatment
Gout, a common form of arthritis, is marked by sudden and intense joint pain caused by the buildup of uric acid crystals....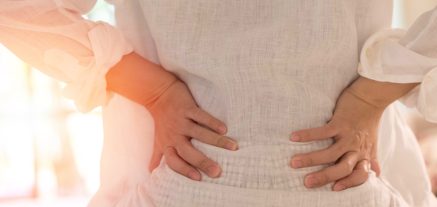 Nov 23, 2023
Ankylosing Spondylitis - Symptoms, Diagnosis and Treatment
Ankylosing Spondylitis is a chronic inflammatory condition that predominantly affects the spine, causing pain, stiffness, and, if left unchecked, irreversible damage. This...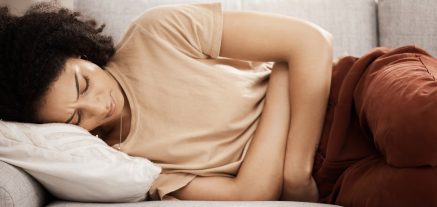 Nov 23, 2023
Endometriosis - Symptoms, Diagnosis and Treatment
Endometriosis is a medical condition in which tissue similar to the lining of the uterus grows outside the uterus. This can lead...