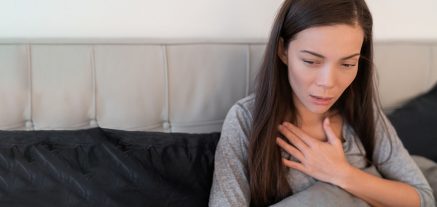 Nov 24, 2020
What is a Panic Attack?
A Panic Attack  is a period of sudden extreme anxiety or fear together with physical sensations. They can occur unexpectedly and usually...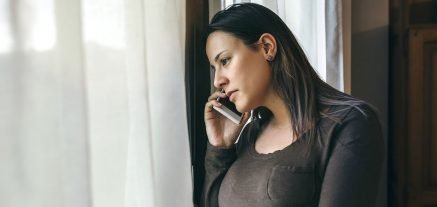 Nov 24, 2020
What is Depression?
At times, we can all feel sad, unhappy, moody or low but this may not mean you suffer from depression. These emotional...