RESIDENTIAL
AGED CARE
We understand that it is not always easy to find a reliable GP for your aged care facility and that this can lead to a strain on your aged care staff. Increasingly patients and families are also requesting a GP who is able to take a more proactive and collaborative role in the delivery of medical care within the residential aged care setting. That is why 24-7MedCare is now partnering with Australia's largest and most trusted aged care providers to provide dedicated onsite aged care GPs, 7 days a week, 365 days a year.
Specialising in the delivery of GP services to older Australians living in residential aged care facilities, we are the leader in providing General Practitioners visiting aged care facilities throughout the day. There are more than 275,000 older Australians living in residential aged care. Many of these people are without a regularly visiting General Practitioner during what is one of the most vulnerable and challenging stages of their life.
SERVICES OUR GPS PROVIDE:
New patient admission
Respite admission
Family case conferencing
Avanced care planning
Chronic care management
Palliative care
Dementia care
Parkinson's care
After hours on call service
Nursing support
Geriatrician review
Bulk Billing service
Today, 24-7MedCare along with other brands within the 24-7Healthcare group work with hundreds of aged care facilities across Australia, and in partnership with health authorities and local government. We provide holistic, patient centred and coordinated medical care, which is underpinned by the Royal Australian College of General Practitioner Standards for General Practices. 24-7MedCare has grown to become Australia's most trusted national provider of specialised aged care GP services.

If you are an Doctor wanting to work with us, click here,
or call us on 1300 643 737.

If you are an Aged Care Facility wanting to engage
24-7MedCare to assist your residents, call us on 139 247.
MEET OUR AGED CARE GPs
Our team of experienced GPs have a diverse range of special interests to better serve your specific needs.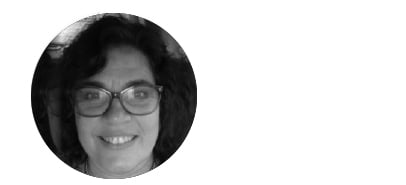 Dr Jenni GooldJenni joined as Clinical Lead of the SA Health GP Assessment Team for all COVID-19 positive South Australians in isolation. Jenni is looking forward to using her extensive skills to provide care to the many clients of Minda Inc.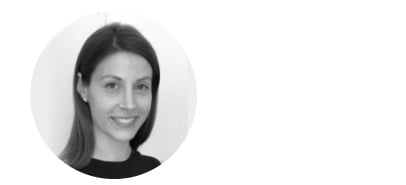 Dr Lisa WalkerLisa also works at a local Adelaide clinic and has worked in emergency medicine prior to becoming a GP. She was awarded the Justin Beilby Prize and the RACGP Outstanding AKT Achievement Award in her GP Fellowship exams.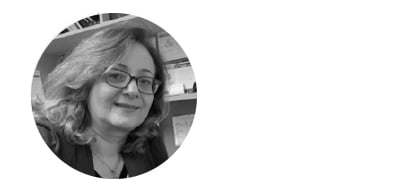 Dr Nahid MasoumiNahid has been a valued member of the 24-7MedCare Clinical Team, visiting aged care facilities since May 2019. She also works in a General Practice in Adelaide and as part of the 13SICK home doctor service.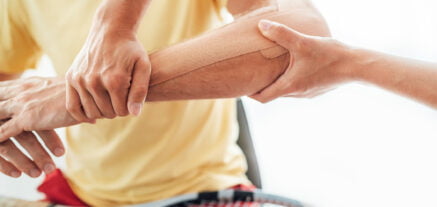 Sep 18, 2021
Tennis Elbow - Symptoms, Diagnosis, and Treatment
What is Tennis Elbow? Tennis elbow (also known as lateral epicondylitis or elbow tendonitis) is the most common elbow injury in Australia...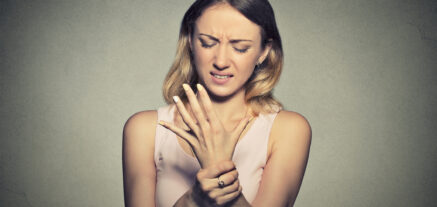 Sep 17, 2021
Carpal Tunnel Syndrome - Symptoms, Diagnosis, and Treatment
What is Carpal Tunnel Syndrome? Carpal tunnel syndrome is a condition where the nerves in the hand become compressed as it travels...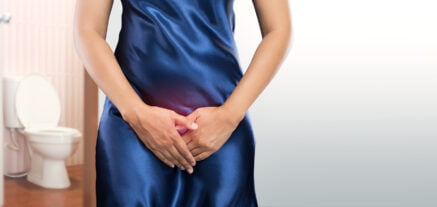 Sep 17, 2021
Vaginal Thrush - Symptoms, Diagnosis, and Treatment
What is Vaginal Thrush? Vaginal thrush, also known as a vaginal yeast infection or candidal vulvovaginitis, is a common fungal infection in...