Australia Wide, 7 days a week
Healthcare Services, Online,
At home & in the community
MEET OUR TELEHEALTH GPs
Our team of experienced GPs has a diverse range of special interests to better serve your specific needs.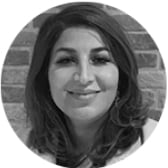 Dr Parvin Dashtpour
Dr Parvin Dashtpoor completed her medical training as a Medical Doctor (MD) at the Shiraz University of Medical Science in 1998. She then became a Fellow of the Australian College of General Practitioners in 2018.

Read more >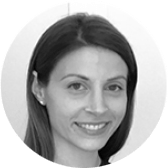 Dr Lisa Walker
Dr Lisa Walker completed her medical degree in 2008 from the Adelaide University. She was awarded the Justin Beilby Prize and the RACGP Outstanding AKT Achievement Award in her GP Fellowship exams.

Read more >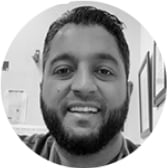 Dr Ihsaan Peer
Dr Ihsaan Peer is in active Family Practice in Loganholme, QLD. He completed his undergraduate training in South Africa and later specialised as a Family Physician in Canada. Ihsaan has worked for 10 years in British Columbia.
Read more >
MEET OUR PSYCHOLOGISTS
Our team of experienced Psychologists have a diverse range of special interests to better serve your specific needs.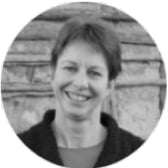 SHONA STEWART
Shona has been working as a registered psychologist since 1994 and has been a Member of the Australian Psychological Society since 1997. She has been working in private practice for over 15 years and has been specialising in telehealth since 2016.
Read more >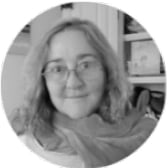 MIRELLA DI BENEDETTO
We are living in usual and exceptional times. Australia experienced its worst known bush fire season ever and now we find ourselves in the midst of a pandemic. Mental health issues have skyrocketed in recent times. Using telehealth, I can provide
Read more >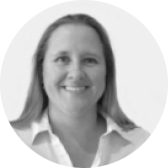 JAIME McLELLAN
Being a Registered Psychologist in a regional area, Jaime has expansive skills and experience across various populations. Jaime prides herself in researching and staying on top of current effective evidence-based practice and likes to take a
Read more >
BOOK
AN APPOINTMENT WITH A GP
BOOK
AN APPOINTMENT WITH A PSYCHOLOGIST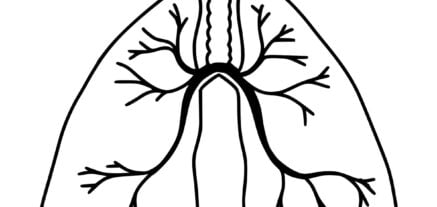 Feb 11, 2021
What is Bronchitis?
The medical condition generally referred to as 'Bronchitis' occurs when a person is struck with a viral or bacterial infection that causes...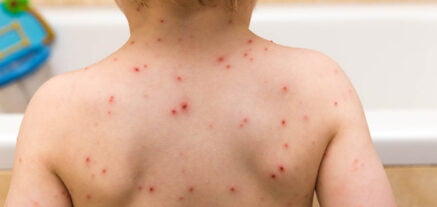 Feb 11, 2021
What is Varicella - Chickenpox?
Varicella or Chickenpox is a viral infection accompanied by a mild fever and characterised by the formation of pimple-like skin rashes that...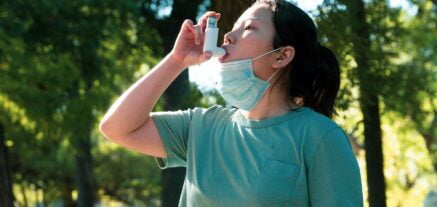 Feb 11, 2021
What is Asthma?
Influenza otherwise known as the flu, is a highly contagious respiratory condition that is caused by influenza viruses. There are 2 main...