Dr Ihsaan Peer
MBChB(RSA), CCFP(Canada), FRACGP(Australia)
Dr Ihsaan Peer is in active Family Practice in Loganholme, QLD. He completed his undergraduate training in South Africa and later specialised as a Family Physician in Canada. Ihsaan has worked for 10 years in British Columbia just outside of Vancouver in Canada.
After relocating in 2015, he was granted Fellowship with RACGP and is currently a RACGP examiner with the college.
Dr Peer is available to help during after hours with 24-7MedCare for patients who are unable to reach their regular doctors and urgent care is needed.
SPECIAL INTERESTS:
Mental Health
Sexual health
Postnatal and antenatal care
Weight loss goals
Lifestyle stratification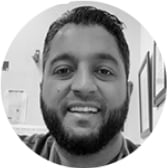 BOOK
AN APPOINTMENT WITH A GP
BOOK
AN APPOINTMENT WITH A PSYCHOLOGIST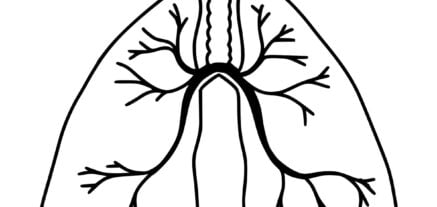 Feb 11, 2021
What is Bronchitis?
The medical condition generally referred to as 'Bronchitis' occurs when a person is struck with a viral or bacterial infection that causes...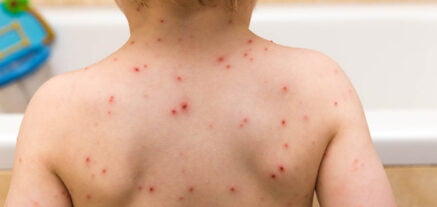 Feb 11, 2021
What is Varicella - Chickenpox?
Varicella or Chickenpox is a viral infection accompanied by a mild fever and characterised by the formation of pimple-like skin rashes that...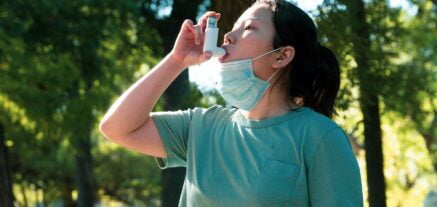 Feb 11, 2021
What is Asthma?
Influenza otherwise known as the flu, is a highly contagious respiratory condition that is caused by influenza viruses. There are 2 main...