JAIME McLELLAN
GradDipPsych BPsychSc(Hons)
Being a Registered Psychologist in a regional area, Jaime has expansive skills and experience across various populations. Jaime prides herself in researching and staying on top of current effective evidence-based practice and likes to take a holistic approach to working with your mental and physical wellbeing. Jaime enjoys working collaboratively with yourself to set goals and formulate individualised plans for treatment.
She provides treatment through various evidence-based therapies which include but are not limited too; Cognitive Behaviour Therapy (CBT), Acceptance Commitment Therapy (ACT), Solution Focused Brief Therapy (SFBT), psychoeducation and mindfulness-based practices.
Jaime's qualifications include a Bachelor of Psychology, and Graduate Diploma in Psychology. Jaime is registered with the Psychology Board of Australia and is a full member of the Australian Psychological Society.
SPECIAL INTERESTS:
Depression
Stress
Anxiety and worry
Self-esteem
Anger
Relationship/couples
Family
Grief
Teenage
Bipolar Disorder
Trauma
Quit smoking
Insomnia/inability to sleep
Poor concentration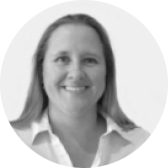 BOOK
AN APPOINTMENT WITH A GP
BOOK
AN APPOINTMENT WITH A PSYCHOLOGIST
LATEST ARTICLES FROM 24-7MedCare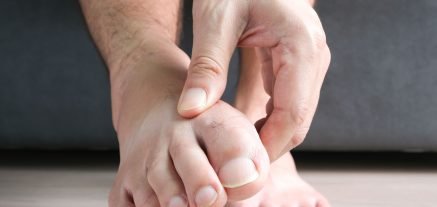 Nov 23, 2023
Gout - Symptoms, Diagnosis and Treatment
Gout, a common form of arthritis, is marked by sudden and intense joint pain caused by the buildup of uric acid crystals....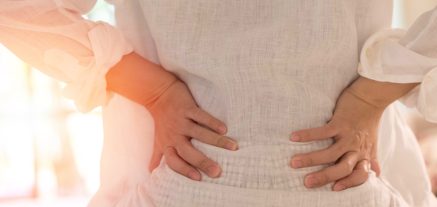 Nov 23, 2023
Ankylosing Spondylitis - Symptoms, Diagnosis and Treatment
Ankylosing Spondylitis is a chronic inflammatory condition that predominantly affects the spine, causing pain, stiffness, and, if left unchecked, irreversible damage. This...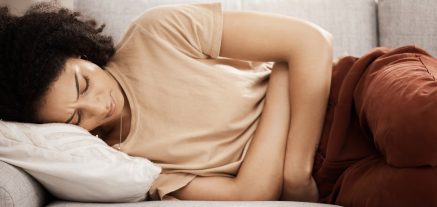 Nov 23, 2023
Endometriosis - Symptoms, Diagnosis and Treatment
Endometriosis is a medical condition in which tissue similar to the lining of the uterus grows outside the uterus. This can lead...