JAIME McLELLAN
GradDipPsych BPsychSc(Hons)
Being a Registered Psychologist in a regional area, Jaime has expansive skills and experience across various populations. Jaime prides herself in researching and staying on top of current effective evidence-based practice and likes to take a holistic approach to working with your mental and physical wellbeing. Jaime enjoys working collaboratively with yourself to set goals and formulate individualised plans for treatment.
She provides treatment through various evidence-based therapies which include but are not limited too; Cognitive Behaviour Therapy (CBT), Acceptance Commitment Therapy (ACT), Solution Focused Brief Therapy (SFBT), psychoeducation and mindfulness-based practices.
Jaime's qualifications include a Bachelor of Psychology, and Graduate Diploma in Psychology. Jaime is registered with the Psychology Board of Australia and is a full member of the Australian Psychological Society.
SPECIAL INTERESTS:
Depression
Stress
Anxiety and worry
Self-esteem
Anger
Relationship/couples
Family
Grief
Teenage
Bipolar Disorder
Trauma
Quit smoking
Insomnia/inability to sleep
Poor concentration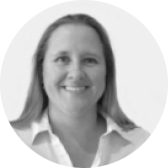 BOOK
AN APPOINTMENT WITH A GP
BOOK
AN APPOINTMENT WITH A PSYCHOLOGIST
LATEST ARTICLES FROM 24-7MedCare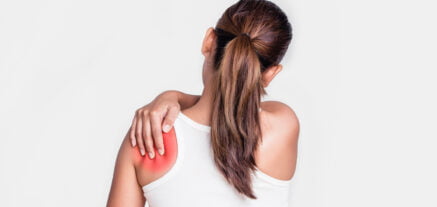 Oct 21, 2021
Rotator Cuff Injury - Symptoms, Diagnosis, and Treatment
What is a Rotator Cuff Injury? Rotator cuff conditions are one of the most common shoulder injuries that GPs see [1]. The...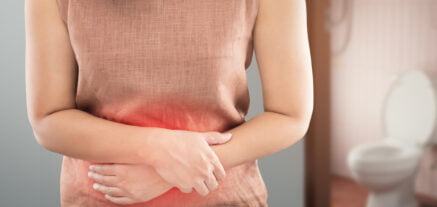 Oct 21, 2021
Gallstones - Symptoms, Diagnosis, and Treatment
What are Gallstones? Gallstones (also known as gallbladder stones or cholelithiasis) are hardened rock-like structures that build up from the digestive fluids...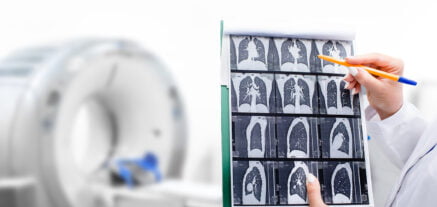 Oct 04, 2021
What is an MRI Scan? An Essential Patient Guide
What is an MRI Scan? MRI scans are imaging investigations that GPs refer to help diagnose certain medical conditions and problems. During...