DR PARVIN DASHTPOUR
MD, FRACGP
Dr Parvin Dashtpoor completed her medical training as a Medical Doctor (MD) at the Shiraz University of Medical Science in 1998. She then became a Fellow of the Australian College of General Practitioners in 2018.
Parvin enjoys all aspects of General Practice.
She joined 24-7MedCare to help provide care to people who need continuing care and ongoing management and who have difficulty accessing care.
SPECIAL INTERESTS:
Mental Health
Women's Health
Antenatal Care
Acute and Chronic Disease Management
Aged Care
Palliative Care
Dermatology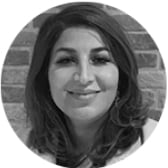 BOOK
AN APPOINTMENT WITH A GP
BOOK
AN APPOINTMENT WITH A PSYCHOLOGIST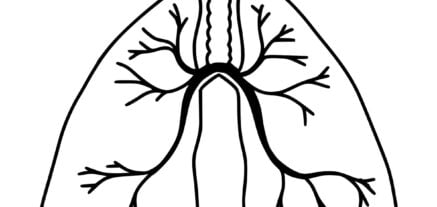 Feb 11, 2021
What is Bronchitis?
The medical condition generally referred to as 'Bronchitis' occurs when a person is struck with a viral or bacterial infection that causes...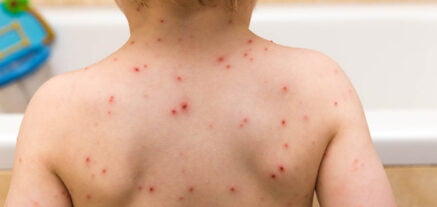 Feb 11, 2021
What is Varicella - Chickenpox?
Varicella or Chickenpox is a viral infection accompanied by a mild fever and characterised by the formation of pimple-like skin rashes that...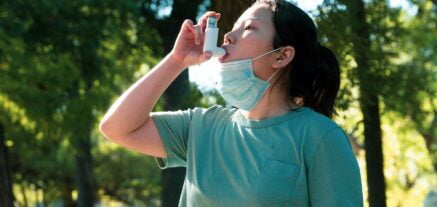 Feb 11, 2021
What is Asthma?
Influenza otherwise known as the flu, is a highly contagious respiratory condition that is caused by influenza viruses. There are 2 main...