SHONA STEWART
BA(Psych) GradDipPsych GradDip Couns
Shona has been working as a registered psychologist since 1994 and has been a Member of the Australian Psychological Society since 1997. She has been working in private practice for over 15 years and has been specialising in telehealth since 2016. Growing up in a transient household with a father in mining, she has an appreciation of the issues involved for families with this lifestyle, both for the worker and their family. In her private practice, Shona has provided services to many FIFO workers and their families; this has particularly been focused on couple's therapy due to the relationship stresses that often arise due to the complexities the couples face in this sector of the community.
Having lived in a small rural centre, Shona understands the lack of services these locations have. Although Shona has long since moved into a larger regional centre and recently to Sydney, she endeavours to continuously offer high-quality support to the rural and remote regions of Australia. She has a special interest in supporting people living in rural and remote areas. In addition to her psychology qualifications, Shona has a post graduate diploma in Agriculture and lived on a cattle and cropping farm for many years. Shona has experienced drought and flood first-hand and understands the personal and psychological impact of these natural events. The main therapeutic modalities used by Shona are EMDR and Acceptance and Commitment Therapy (ACT). However, rather than adhering to a methodology,
Shona tries to get a sense of what will suit each client to best assist them in achieving their desired outcomes.
SPECIAL INTERESTS:
Depression
Stress
Anxiety and worry
Self-esteem
Anger
Relationship/couples
Family
Grief
Teenage
Bipolar Disorder
Trauma
Quit smoking
Insomnia/inability to sleep
Poor concentration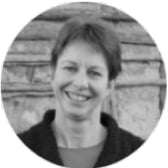 BOOK
AN APPOINTMENT WITH A GP
BOOK
AN APPOINTMENT WITH A PSYCHOLOGIST
LATEST ARTICLES FROM 24-7MedCare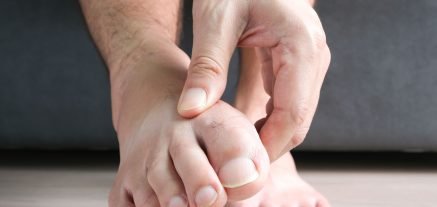 Nov 23, 2023
Gout - Symptoms, Diagnosis and Treatment
Gout, a common form of arthritis, is marked by sudden and intense joint pain caused by the buildup of uric acid crystals....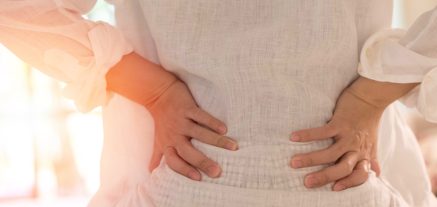 Nov 23, 2023
Ankylosing Spondylitis - Symptoms, Diagnosis and Treatment
Ankylosing Spondylitis is a chronic inflammatory condition that predominantly affects the spine, causing pain, stiffness, and, if left unchecked, irreversible damage. This...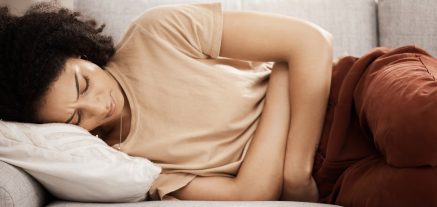 Nov 23, 2023
Endometriosis - Symptoms, Diagnosis and Treatment
Endometriosis is a medical condition in which tissue similar to the lining of the uterus grows outside the uterus. This can lead...