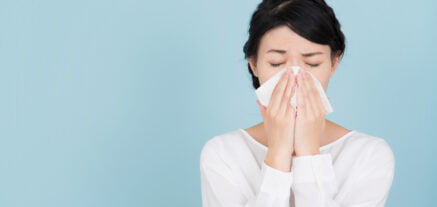 Apr 15, 2022
Allergic Rhinitis (Hay Fever) - Symptoms, Diagnosis, and Treatment
What is Hay Fever? Hay fever (also known as allergic rhinitis) describes an inflammatory nose condition triggered by an allergic reaction. Allergies...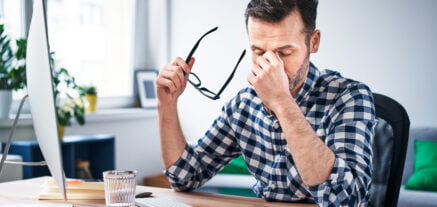 Mar 05, 2022
Sinusitis - Symptoms, Diagnosis, and Treatment
What is Sinusitis? Sinusitis is a condition caused by sinus inflammation. Another term is rhinosinusitis because most conditions will also be accompanied...