May 20, 2023
Legionellosis (Legionnaires' Disease) - Symptoms, Diagnosis and Treatment
Legionnaires' disease (Legionellosis) is a severe form of pneumonia caused by bacteria that live in water. Since the first American outbreak in...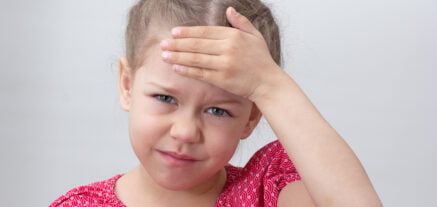 May 15, 2023
Meningococcal Disease - Symptoms, Diagnosis and Treatment
Meningococcal disease is a severe and potentially life-threatening condition caused by bacteria. This disease is characterised by inflammation of the tissue layers...