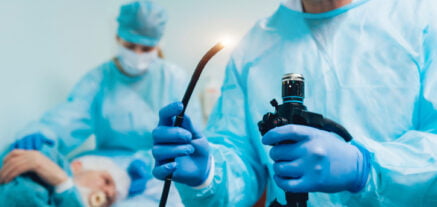 Aug 24, 2021
What is Colonoscopy? Examination of the Colon
What is a Colonoscopy? A colonoscopy is performed to examine the colon (also known as the large intestine or bowel) and the...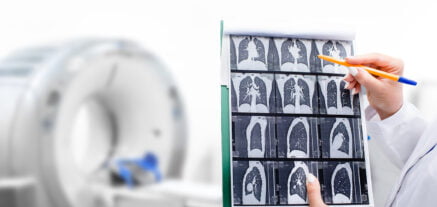 Aug 20, 2021
What is a CT Scan? An Essential Patient Guide
What is a CT scan? A CT scan (also known as a CAT scan) is short for computed tomography. They are performed...