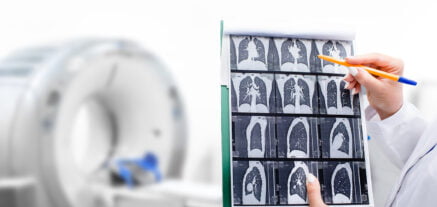 Oct 04, 2021
What is an MRI Scan? An Essential Patient Guide
What is an MRI Scan? MRI scans are imaging investigations that GPs refer to help diagnose certain medical conditions and problems. During...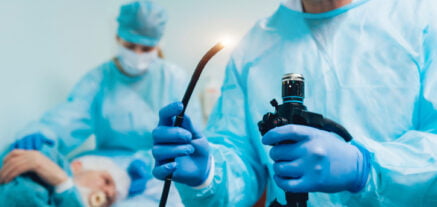 Aug 24, 2021
What is Colonoscopy? Examination of the Colon
What is a Colonoscopy? A colonoscopy is performed to examine the colon (also known as the large intestine or bowel) and the...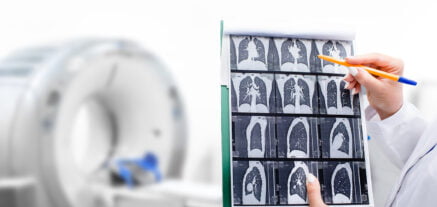 Aug 20, 2021
What is a CT Scan? An Essential Patient Guide
What is a CT scan? A CT scan (also known as a CAT scan) is short for computed tomography. They are performed...