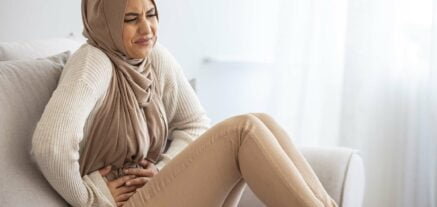 Feb 11, 2021
What is Norovirus?
Norovirus is a highly infectious and contagious disease that causes sufferers to experience gastroenteritis resulting in bouts of vomiting as well as...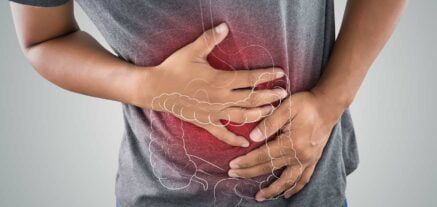 Feb 10, 2021
What are Digestive Problems?
Digestive problems are essentially any medical condition that can hamper the smooth functioning of the digestive system. The digestion process begins at...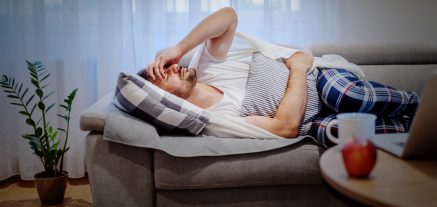 Sep 19, 2020
Food Poisoning
Food poisoning is caused by the ingestion of any food or drink which is contaminated with certain types of viruses, bacteria, parasites...