Dr DaMing Chi
MBBS, FRACGP, DCH
Dr Daming Chi (MBBS, FRACGP, DCH) is a fellow of the Royal Australian College of General Practitioners (RACGP). He graduated from China Medical University in China in 1996. Since then he has been working as an orthopaedic surgeon before coming to Australia.
Dr Chi is a talented and highly skilled doctor who is multilingual – Fluent in English & Mandarin.
SPECIAL INTERESTS:
Children's Health
Emergency Medicine
Women's Health
Mental Health
Aged Care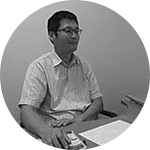 BOOK
AN APPOINTMENT WITH A GP
BOOK
AN APPOINTMENT WITH A PSYCHOLOGIST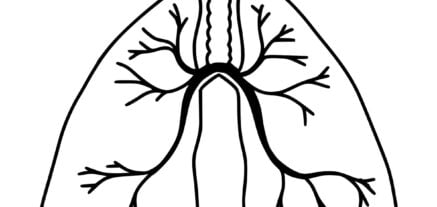 Feb 11, 2021
What is Bronchitis?
The medical condition generally referred to as 'Bronchitis' occurs when a person is struck with a viral or bacterial infection that causes...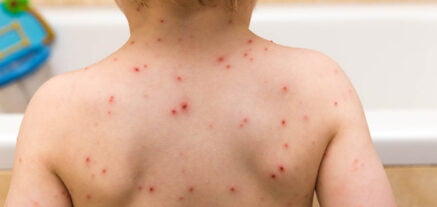 Feb 11, 2021
What is Varicella - Chickenpox?
Varicella or Chickenpox is a viral infection accompanied by a mild fever and characterised by the formation of pimple-like skin rashes that...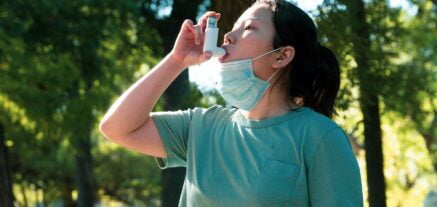 Feb 11, 2021
What is Asthma?
Influenza otherwise known as the flu, is a highly contagious respiratory condition that is caused by influenza viruses. There are 2 main...