Dr Dickson Nwaegerue
MBBS, FRACGP
Dr Enyinnaya "Dickson" Nwaegerue graduated from the University of Nigeria in 1998 and continued on to achieve his Fellowship in General Practice in Australia in 2011. He has been working as a general practitioner for over 20 years and has completed a Diploma in Paediatrics at the University of Sydney in 2013.
Dickson enjoys all aspects of general medicine with a particular interest in Paediatrics and Minor Surgery.
SPECIAL INTERESTS:
Men's Health
Travel Medicine
Women's Health
Occupational Health
Cosmetic Medicine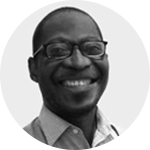 BOOK
AN APPOINTMENT WITH A GP
BOOK
AN APPOINTMENT WITH A PSYCHOLOGIST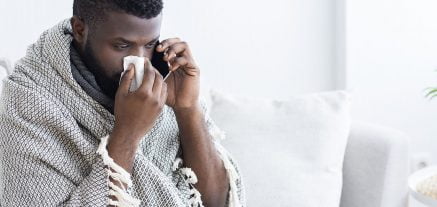 Nov 24, 2020
What is Influenza?
Influenza otherwise known as the flu, is a highly contagious respiratory condition that is caused by influenza viruses. There are 2 main...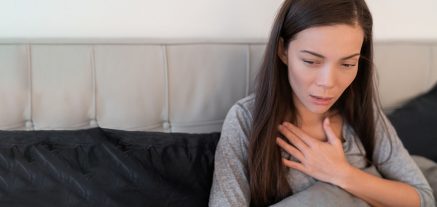 Nov 24, 2020
What is a Panic Attack?
A Panic Attack  is a period of sudden extreme anxiety or fear together with physical sensations. They can occur unexpectedly and usually...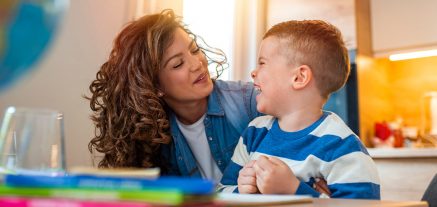 Nov 24, 2020
ADHD in children
Attention Deficit Hyperactivity Disorder or ADHD can be described as a brain development disorder that is more prevalent in male children than...