Dr Peter Cheng
MBBS, FRACGP
Peter completed his Medical Degree with Honours from Monash University in 2013. Prior   to that, he had been working as a Pharmacist since 2008. Peter spent much of his postgraduate medical residency at both Monash Health and at Royal Melbourne Hospital in a diverse range of medical and surgical specialties.
He loves all facets of Family Medicine with special interests in Chronic Disease management, Children's health and Skin Cancer.
Prior experience working in large surgical units has enabled Peter to accrue a range of clinical expertise in skin cancer presentations. He is currently working towards a Fellowship with the Skin Cancer College of Australasia.
When not working, Peter is a "watch geek" at heart.  He also enjoys travelling, street photography, tennis. and spending time with his young family at home.
SPECIAL INTERESTS:
Children's Health
Chronic Disease Management
Skin Cancer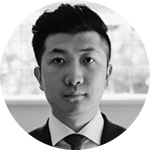 BOOK
AN APPOINTMENT WITH A GP
BOOK
AN APPOINTMENT WITH A PSYCHOLOGIST
LATEST ARTICLES FROM 24-7MedCare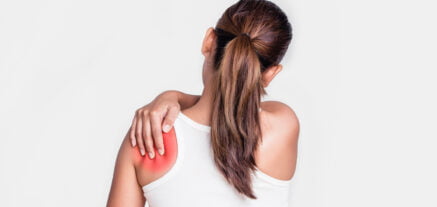 Oct 21, 2021
Rotator Cuff Injury - Symptoms, Diagnosis, and Treatment
What is a Rotator Cuff Injury? Rotator cuff conditions are one of the most common shoulder injuries that GPs see [1]. The...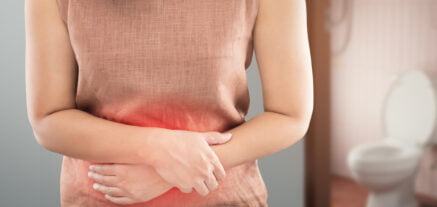 Oct 21, 2021
Gallstones - Symptoms, Diagnosis, and Treatment
What are Gallstones? Gallstones (also known as gallbladder stones or cholelithiasis) are hardened rock-like structures that build up from the digestive fluids...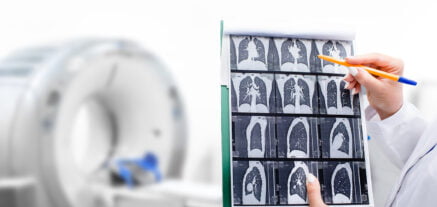 Oct 04, 2021
What is an MRI Scan? An Essential Patient Guide
What is an MRI Scan? MRI scans are imaging investigations that GPs refer to help diagnose certain medical conditions and problems. During...