Dr Syed Raza Shabbir
MBBS, FRACGP, MBA-HHM, MHM
Dr Syed "Raza" Shabbir attained his local training at Monash Health and is registered as a specialist in general practice. His clinical skills are attributed to 25 years of multidisciplinary clinical experience focusing on wide areas of general practice. Raza has also completed a Master of Business administration specialising in Health Care Management and a Masters of Health Management.
SPECIAL INTERESTS:
Men's Health
Children's Health
Aged Care
Sports & Back Injuries
Chronic Disease Management
Palliative Care
Diabetes Care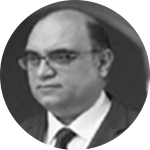 BOOK
AN APPOINTMENT WITH A GP
BOOK
AN APPOINTMENT WITH A PSYCHOLOGIST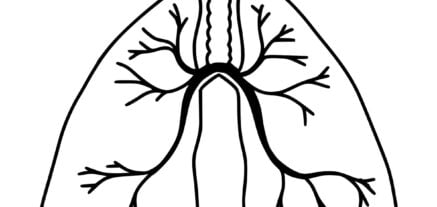 Feb 11, 2021
What is Bronchitis?
The medical condition generally referred to as 'Bronchitis' occurs when a person is struck with a viral or bacterial infection that causes...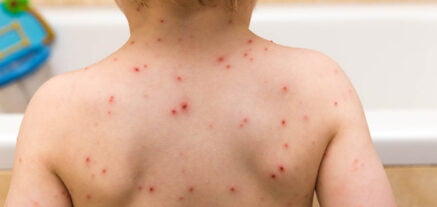 Feb 11, 2021
What is Varicella - Chickenpox?
Varicella or Chickenpox is a viral infection accompanied by a mild fever and characterised by the formation of pimple-like skin rashes that...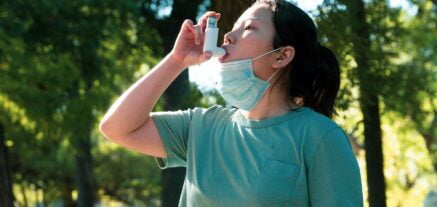 Feb 11, 2021
What is Asthma?
Influenza otherwise known as the flu, is a highly contagious respiratory condition that is caused by influenza viruses. There are 2 main...