Dr Tarrant Kenman
MBBS, FRACGP
Dr Tarrant Kenman graduated from Flinders University in 2012 and continued on to achieve his Fellowship in General Practice in Australia in 2017. Work in the RAAF, NT and overseas has focused Dr Kenman's interests into infectious diseases, sports medicine, skin cancer and family health.
Dr Kenman is also a Designated Aviation Medical Examiner (DAME) for the Civil Aviation Safety Authority (CASA) performing flight medicals. In addition, he is very much a family man, and enjoys outrigger canoeing, travel, keeping active and spending time with his wife and children
SPECIAL INTERESTS:
Infectious Disease
Family Health
Skin Cancer
Sports Medicine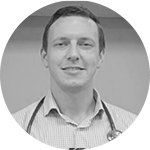 BOOK
AN APPOINTMENT WITH A GP
BOOK
AN APPOINTMENT WITH A PSYCHOLOGIST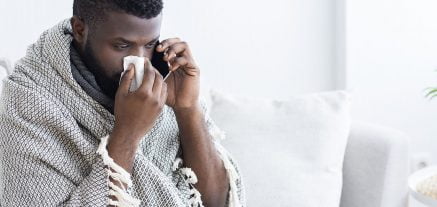 Nov 24, 2020
What is Influenza?
Influenza otherwise known as the flu, is a highly contagious respiratory condition that is caused by influenza viruses. There are 2 main...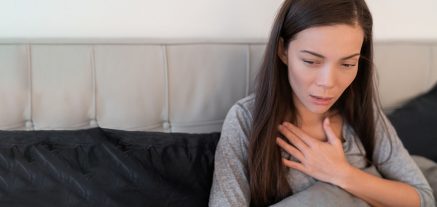 Nov 24, 2020
What is a Panic Attack?
A Panic Attack  is a period of sudden extreme anxiety or fear together with physical sensations. They can occur unexpectedly and usually...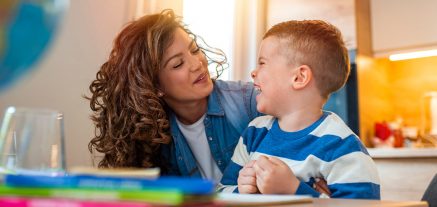 Nov 24, 2020
ADHD in children
Attention Deficit Hyperactivity Disorder or ADHD can be described as a brain development disorder that is more prevalent in male children than...