Dr Venkata Kumar Dasari
MBBS, FRACGP
Dr Venkata Dasari graduated from NTR University of Health Sciences, India in 2003 and moved to Australia in 2005. He has been practicing as a GP since 2005, after having worked at Royal North Shore and Westmead hospitals. Venkata enjoys all aspects of general medicine with a particular interest in paediatrics. He likes to go on holidays with his family and in his spare time enjoys music and playing cricket.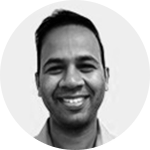 BOOK
AN APPOINTMENT WITH A GP
BOOK
AN APPOINTMENT WITH A PSYCHOLOGIST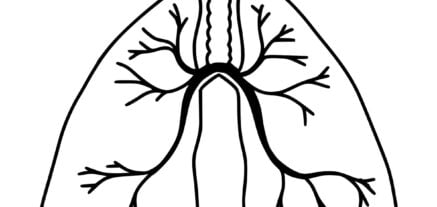 Feb 11, 2021
What is Bronchitis?
The medical condition generally referred to as 'Bronchitis' occurs when a person is struck with a viral or bacterial infection that causes...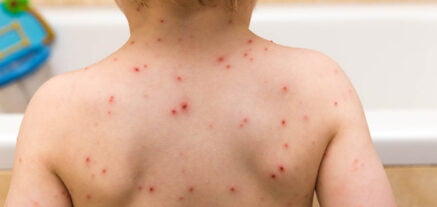 Feb 11, 2021
What is Varicella - Chickenpox?
Varicella or Chickenpox is a viral infection accompanied by a mild fever and characterised by the formation of pimple-like skin rashes that...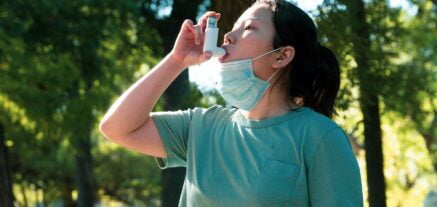 Feb 11, 2021
What is Asthma?
Influenza otherwise known as the flu, is a highly contagious respiratory condition that is caused by influenza viruses. There are 2 main...