Dr Venkata Kumar Dasari
MBBS, FRACGP
Dr Venkata Dasari graduated from NTR University of Health Sciences, India in 2003 and moved to Australia in 2005. He has been practicing as a GP since 2005, after having worked at Royal North Shore and Westmead hospitals. Venkata enjoys all aspects of general medicine with a particular interest in paediatrics. He likes to go on holidays with his family and in his spare time enjoys music and playing cricket.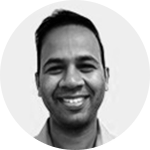 BOOK
AN APPOINTMENT WITH A GP
BOOK
AN APPOINTMENT WITH A PSYCHOLOGIST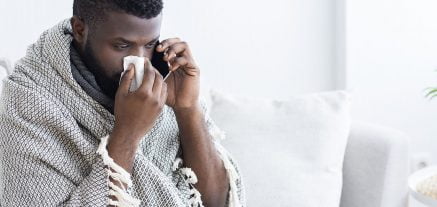 Nov 24, 2020
What is Influenza?
Influenza otherwise known as the flu, is a highly contagious respiratory condition that is caused by influenza viruses. There are 2 main...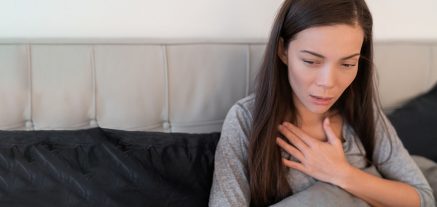 Nov 24, 2020
What is a Panic Attack?
A Panic Attack  is a period of sudden extreme anxiety or fear together with physical sensations. They can occur unexpectedly and usually...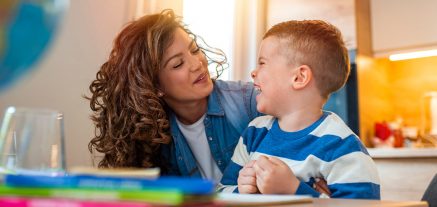 Nov 24, 2020
ADHD in children
Attention Deficit Hyperactivity Disorder or ADHD can be described as a brain development disorder that is more prevalent in male children than...