Dr Zobaida Akhter
MBBS, MD, FRACGP
Dr Zobaida Akhter graduated from Medical school Bangladesh in 2000, she became a Fellow of the Royal Australian College of General Practitioners in 2016. She has undergone extra training in the health of children, gaining her Diploma of Child Health. Zobaida is an experienced GP with a special interest in women's health and has completed a Diploma in Obstetrics and Gynaecology.
SPECIAL INTERESTS:
Chronic Disease Management
Aged care
Women's Health
Mental Health
Aged Care
Children's Health
Skin Checks & Procedures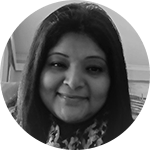 BOOK
AN APPOINTMENT WITH A GP
BOOK
AN APPOINTMENT WITH A PSYCHOLOGIST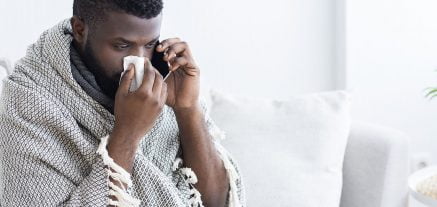 Nov 24, 2020
What is Influenza?
Influenza otherwise known as the flu, is a highly contagious respiratory condition that is caused by influenza viruses. There are 2 main...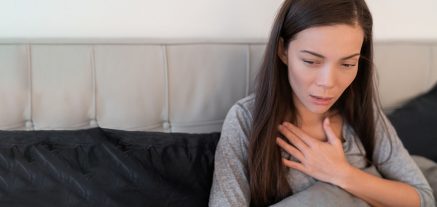 Nov 24, 2020
What is a Panic Attack?
A Panic Attack  is a period of sudden extreme anxiety or fear together with physical sensations. They can occur unexpectedly and usually...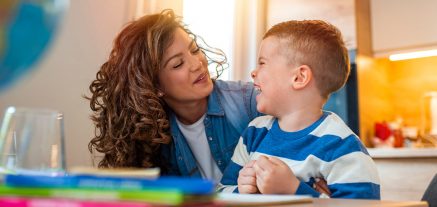 Nov 24, 2020
ADHD in children
Attention Deficit Hyperactivity Disorder or ADHD can be described as a brain development disorder that is more prevalent in male children than...