RONIT DIGMI
BA(Psych) MA(SocPsych)
I have 18 years' experience as a Psychologist working in various public and private settings, including different psychology and medical practices, The Educational Psychology Services, 'Open Door' Youth Counselling Services and EAP. I have experience in psychology counselling working with adults, survivors of child sexual abuse, families and teenagers using Cognitive Behavioural Therapy (CBT), Acceptance and Commitment Therapy (ACT), Solution Focused Therapy, Virtual Reality Psychology, Eye movement desensitization and reprocessing (EMDR) and Dynamic Therapy.
My recent interest in Virtual Reality Psychology has added to acquired skills in CBT, ACT, Short Term Therapy, Dynamic Psychotherapy, Mentalization, EMDR, Emotional Focused Therapy (EFT) and Crisis and Triage Psychological intervention in the aim of positively impacting the lives of my clients working with adults, children, teenagers, families and parents.
SPECIAL INTERESTS:
Anxiety and Panic Disorder
Depression
Stress
Trauma
Bereavement
Relationships
Eating Disorder
Pain
Attachment
Family Matters
Gender Identity
Adjustment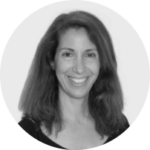 BOOK
AN APPOINTMENT WITH A GP
BOOK
AN APPOINTMENT WITH A PSYCHOLOGIST
LATEST ARTICLES FROM 24-7MedCare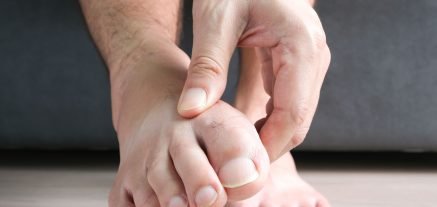 Nov 23, 2023
Gout - Symptoms, Diagnosis and Treatment
Gout, a common form of arthritis, is marked by sudden and intense joint pain caused by the buildup of uric acid crystals....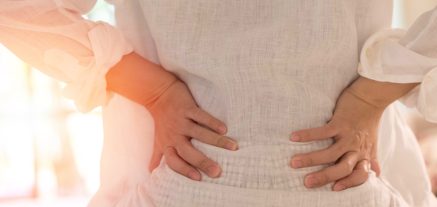 Nov 23, 2023
Ankylosing Spondylitis - Symptoms, Diagnosis and Treatment
Ankylosing Spondylitis is a chronic inflammatory condition that predominantly affects the spine, causing pain, stiffness, and, if left unchecked, irreversible damage. This...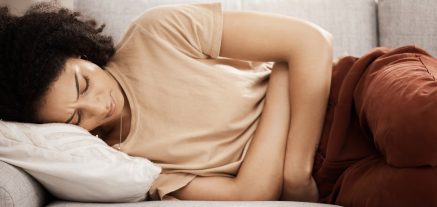 Nov 23, 2023
Endometriosis - Symptoms, Diagnosis and Treatment
Endometriosis is a medical condition in which tissue similar to the lining of the uterus grows outside the uterus. This can lead...