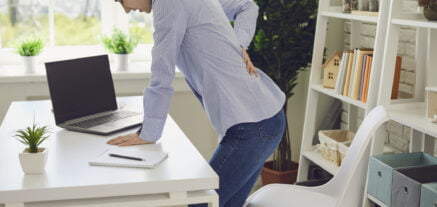 Oct 28, 2021
Sciatica - Symptoms, Diagnosis, and Treatment
What is Sciatica? Sciatica is a common nerve condition that can occur in up to 40% of people throughout their lifetime [1]....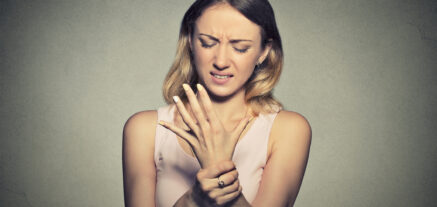 Sep 17, 2021
Carpal Tunnel Syndrome - Symptoms, Diagnosis, and Treatment
What is Carpal Tunnel Syndrome? Carpal tunnel syndrome is a condition where the nerves in the hand become compressed as it travels...