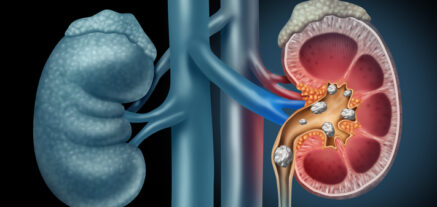 Jul 21, 2021
Kidney Stones - Symptoms, Diagnosis, and Treatment
What are Kidney Stones? Kidney stones are hardened rock-like structures that build up in the kidneys. They are by-products that accumulate from...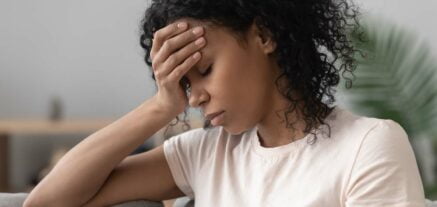 Feb 11, 2021
What are Headaches and Migraines?
A headache can be described as an aching feeling or pain, which can be felt in virtually any part of your head....