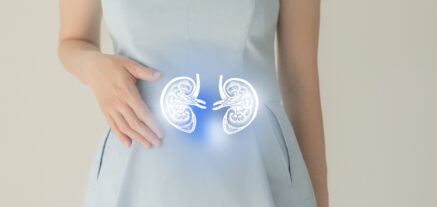 Oct 19, 2022
Chronic Kidney Disease - Symptoms, Diagnosis and Treatment
What is Chronic Kidney Disease? Chronic kidney disease (also known as chronic renal disease) is a condition where the kidney(s) begin to...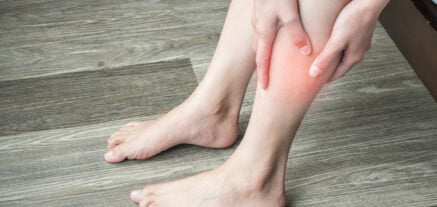 Jan 30, 2022
Deep Vein Thrombosis - Symptoms, Diagnosis, and Treatment
What is Deep Vein Thrombosis (DVT)? Deep vein thrombosis (DVT) is when a blood clot(s) begin to form in the deep veins....