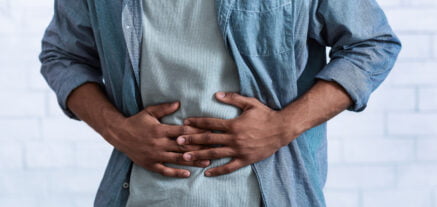 Oct 16, 2022
Gastroenteritis (Gastro) - Symptoms, Diagnosis and Treatment
What is Gastroenteritis? Gastroenteritis (also known as gastro or stomach flu) is a common stomach and intestinal infection that can be spread...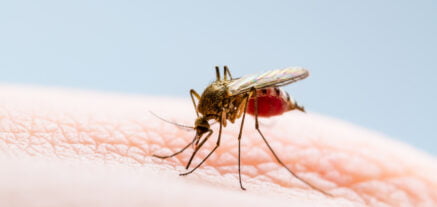 Aug 14, 2022
Ross River Virus - Symptoms, Diagnosis, and Treatment
What is Ross River Virus? Ross River Virus is a condition that is transmitted through the bites of infected mosquitos. It is...